My first ever on the roofs video made from just a few of the locations I've ever been to.
I had the pleasure of shooting with two of Atlantas better know photographer @quanatl and @shutter.smoke as well as some other fyi dudes. It was a great day and we explored two new spots that day, but I'm sure you don't want to hear about out adventures so here are the pictures. Enjoy!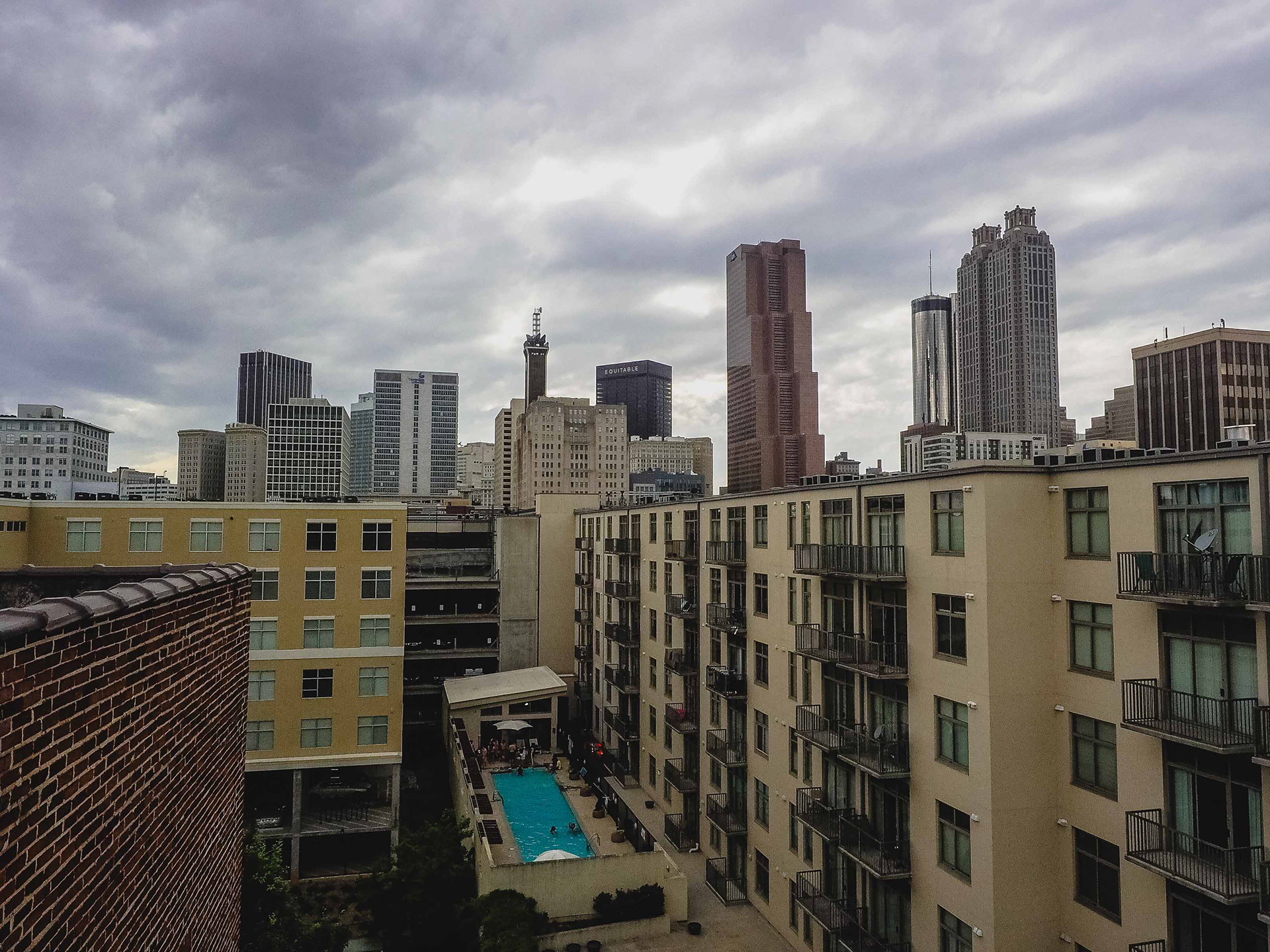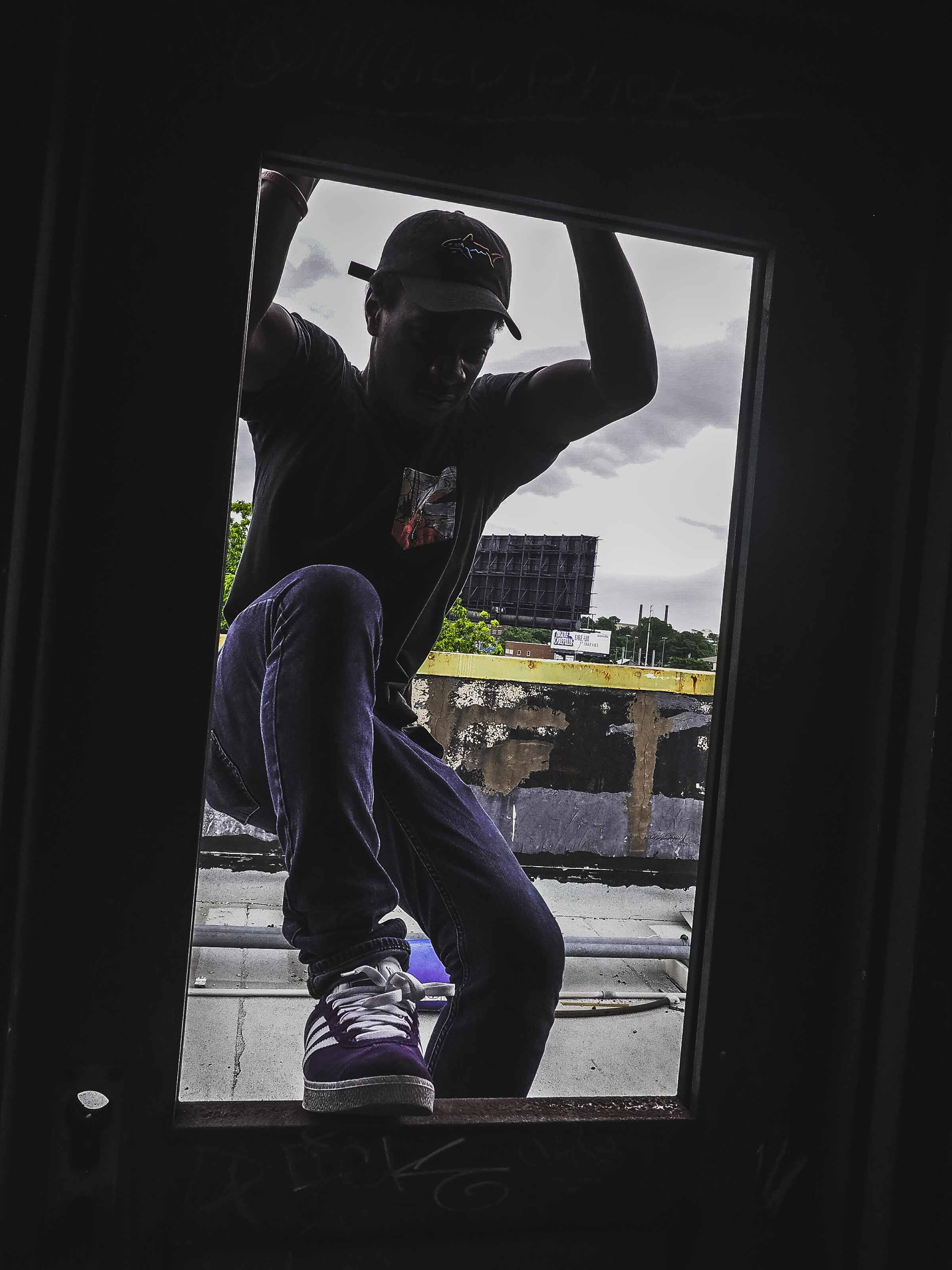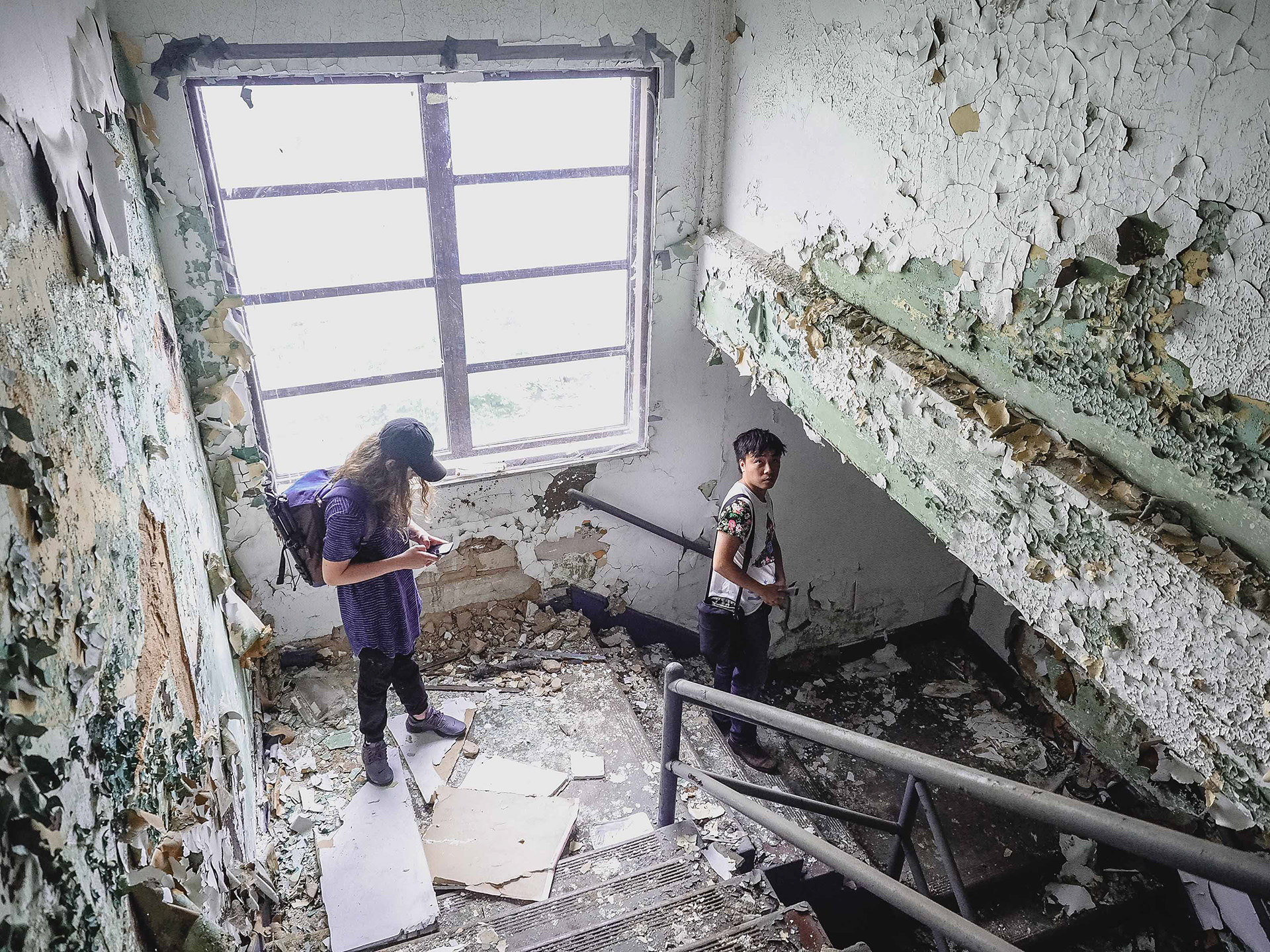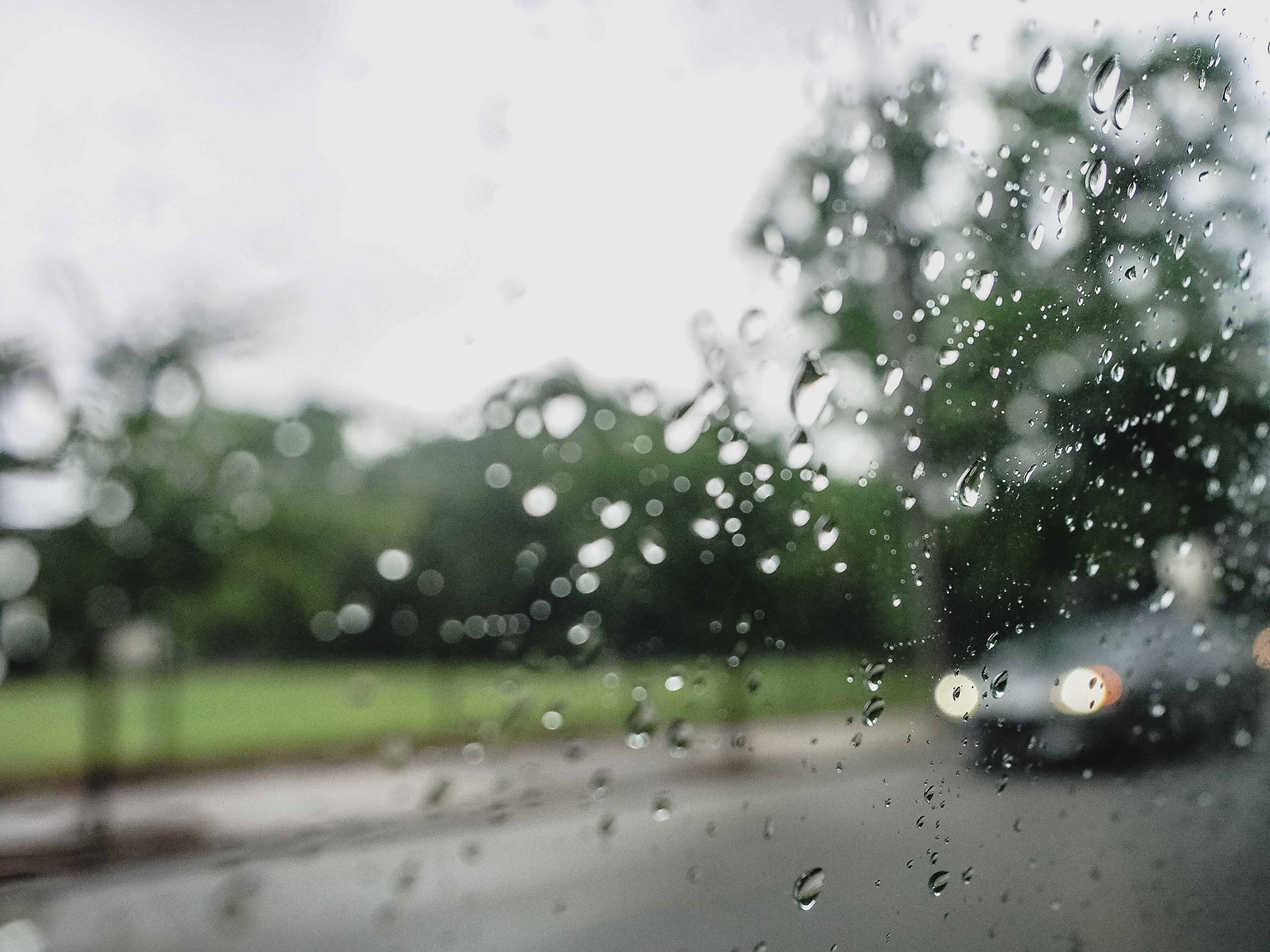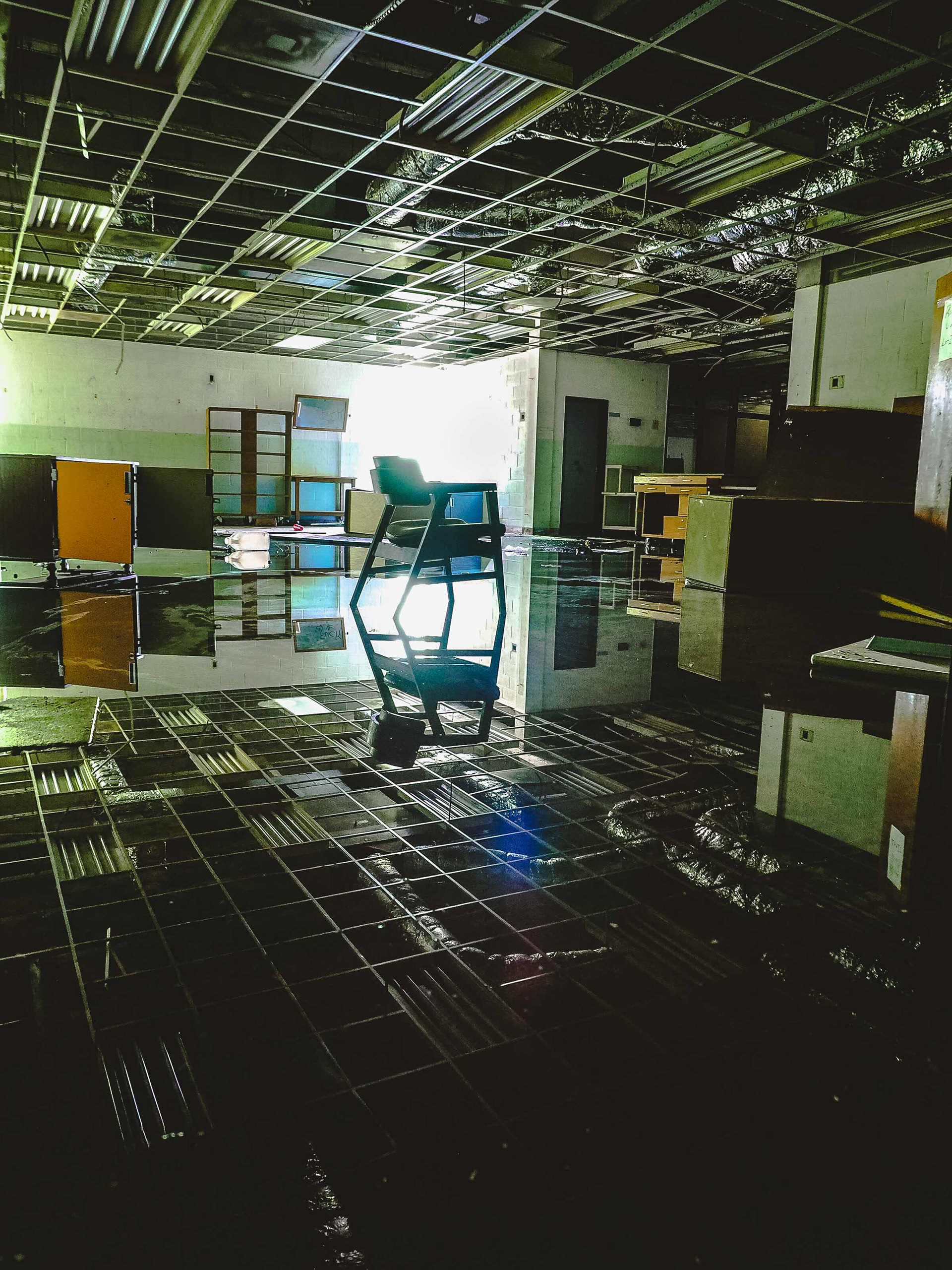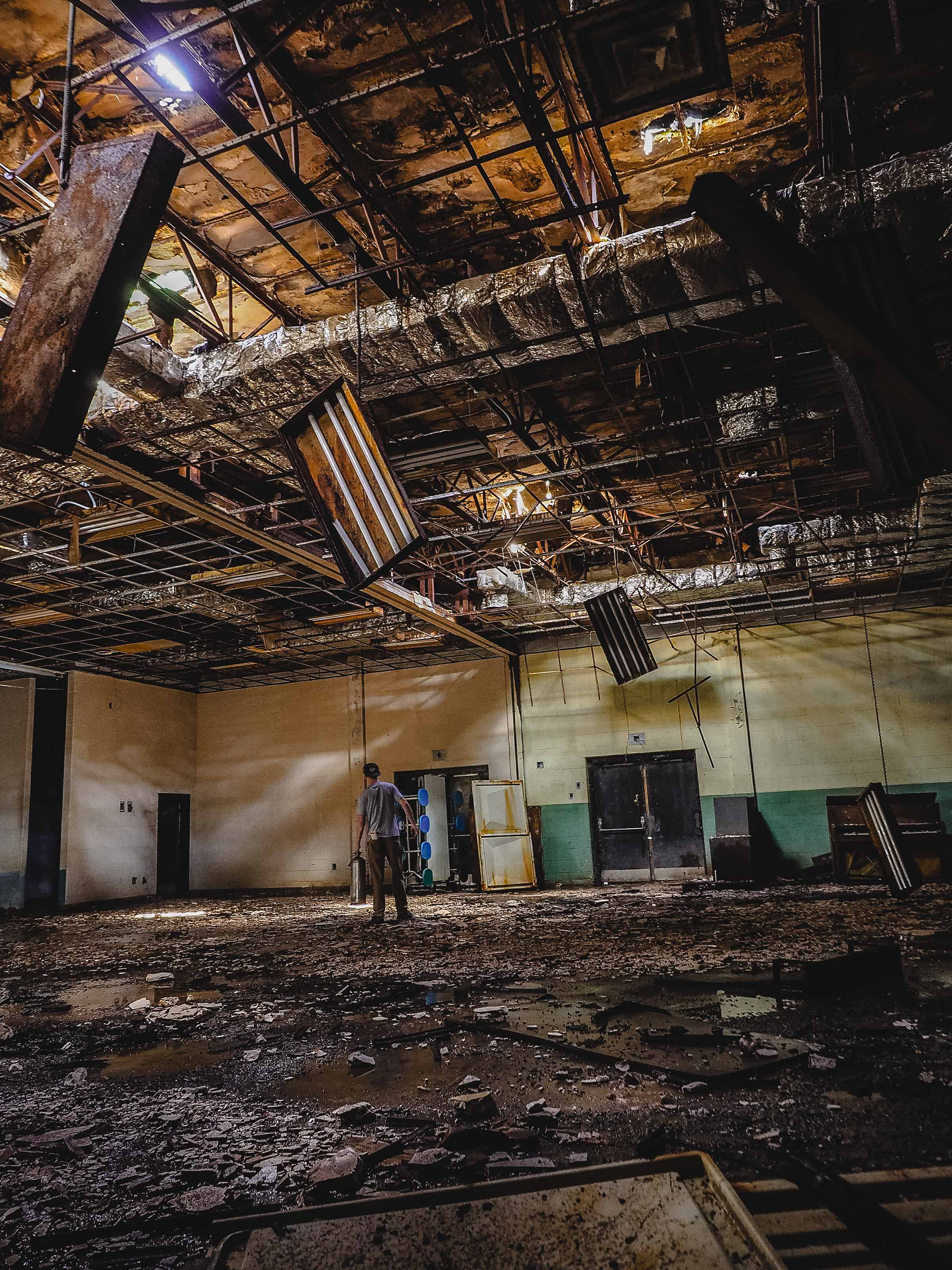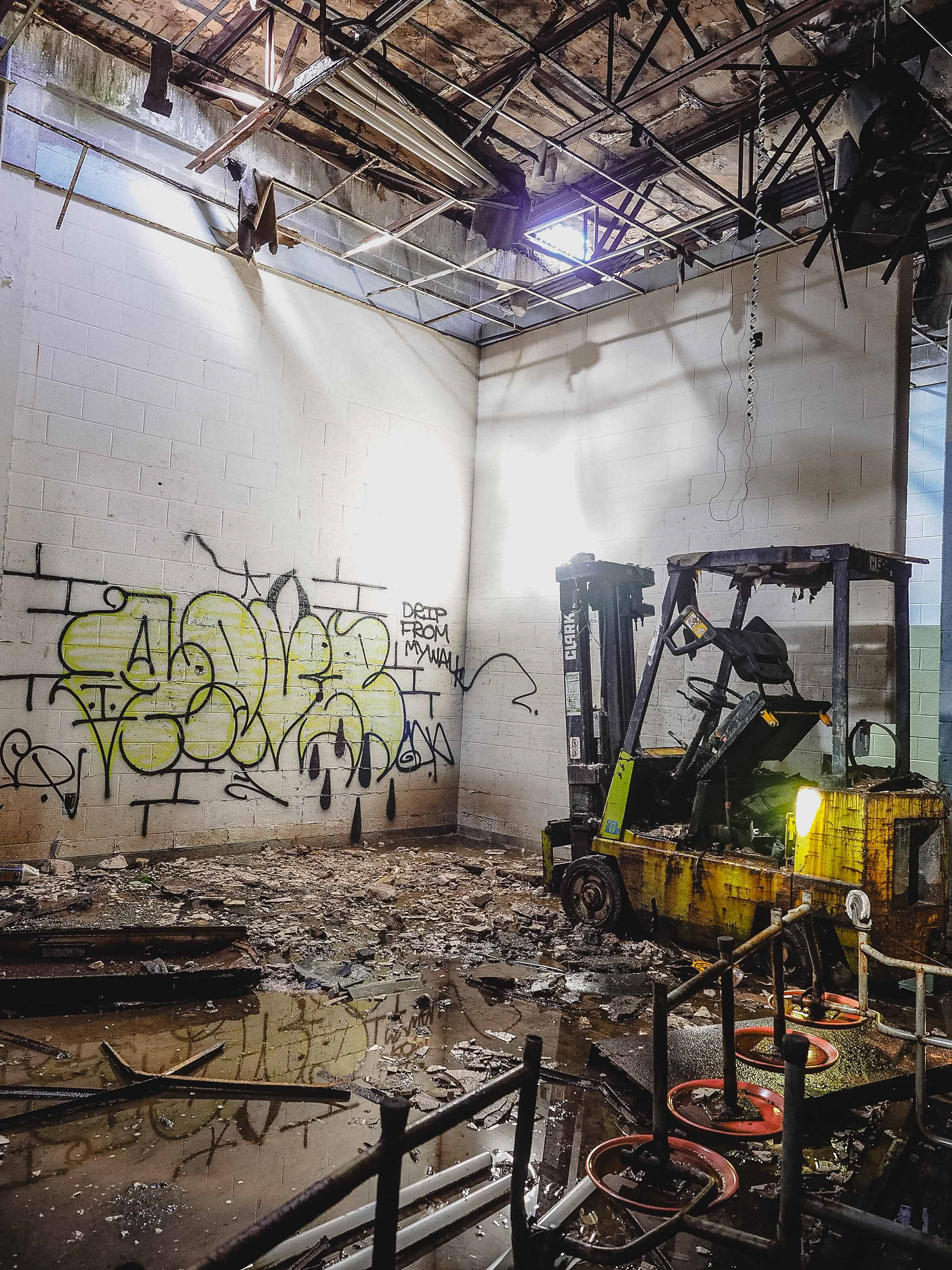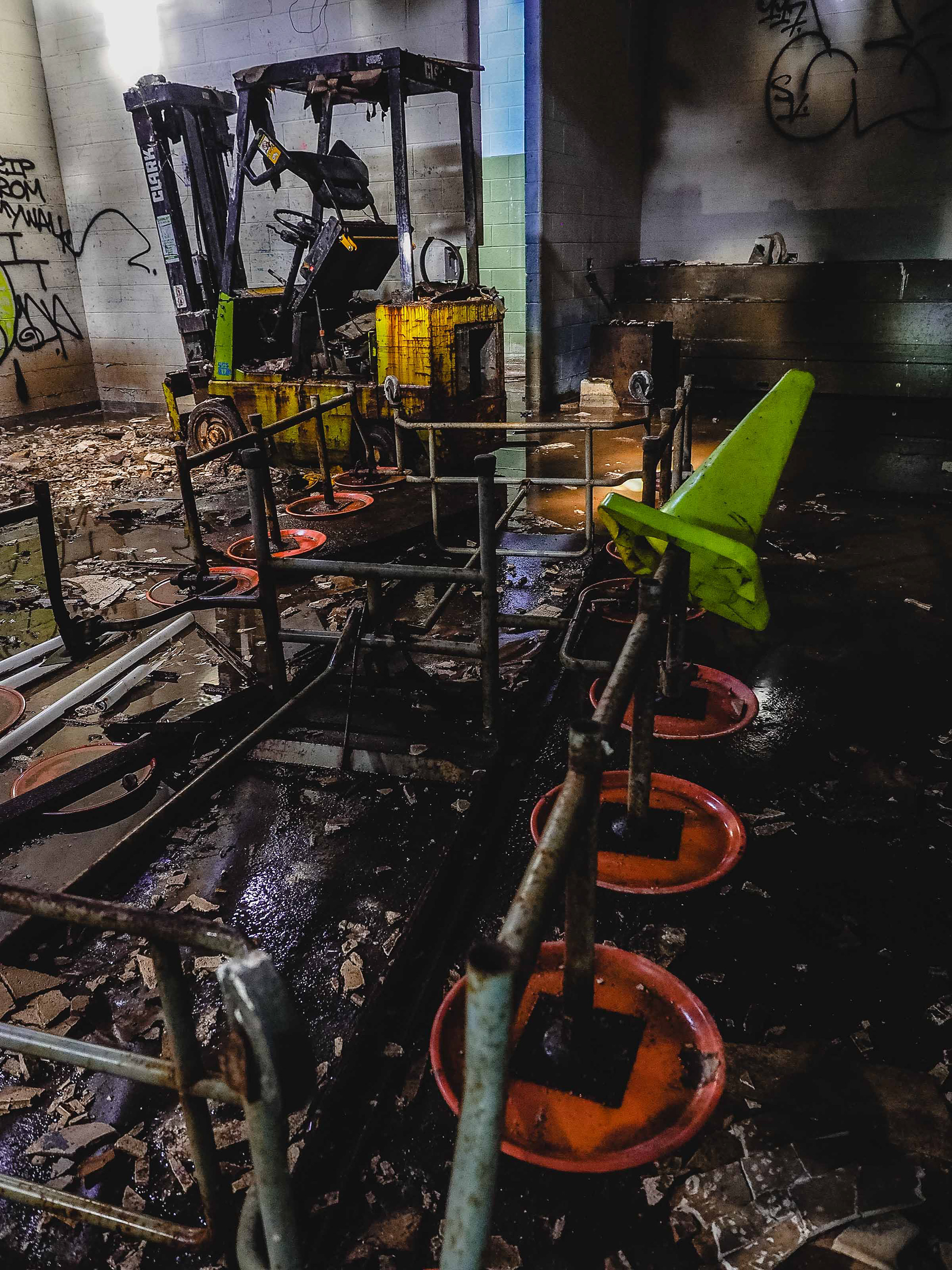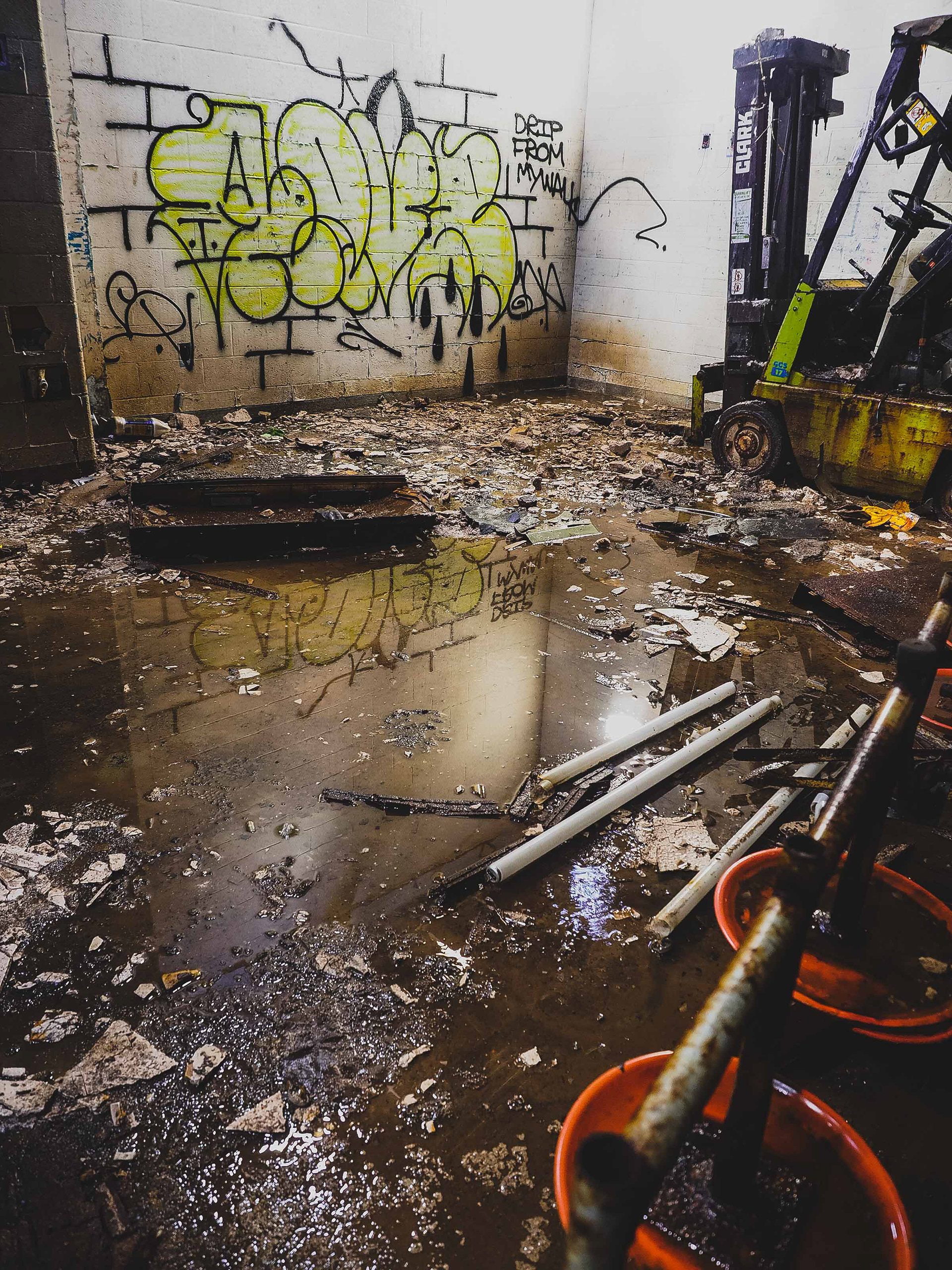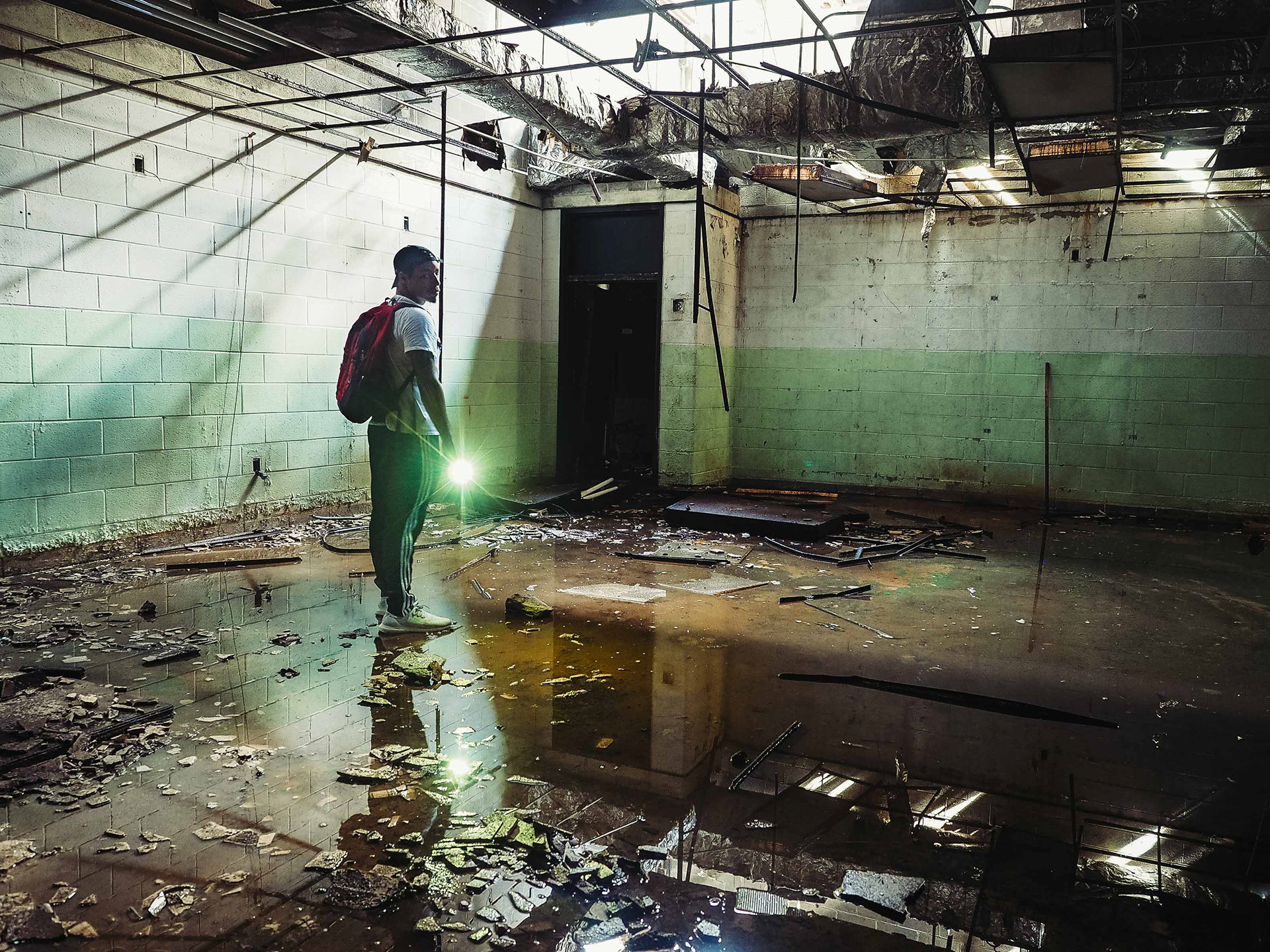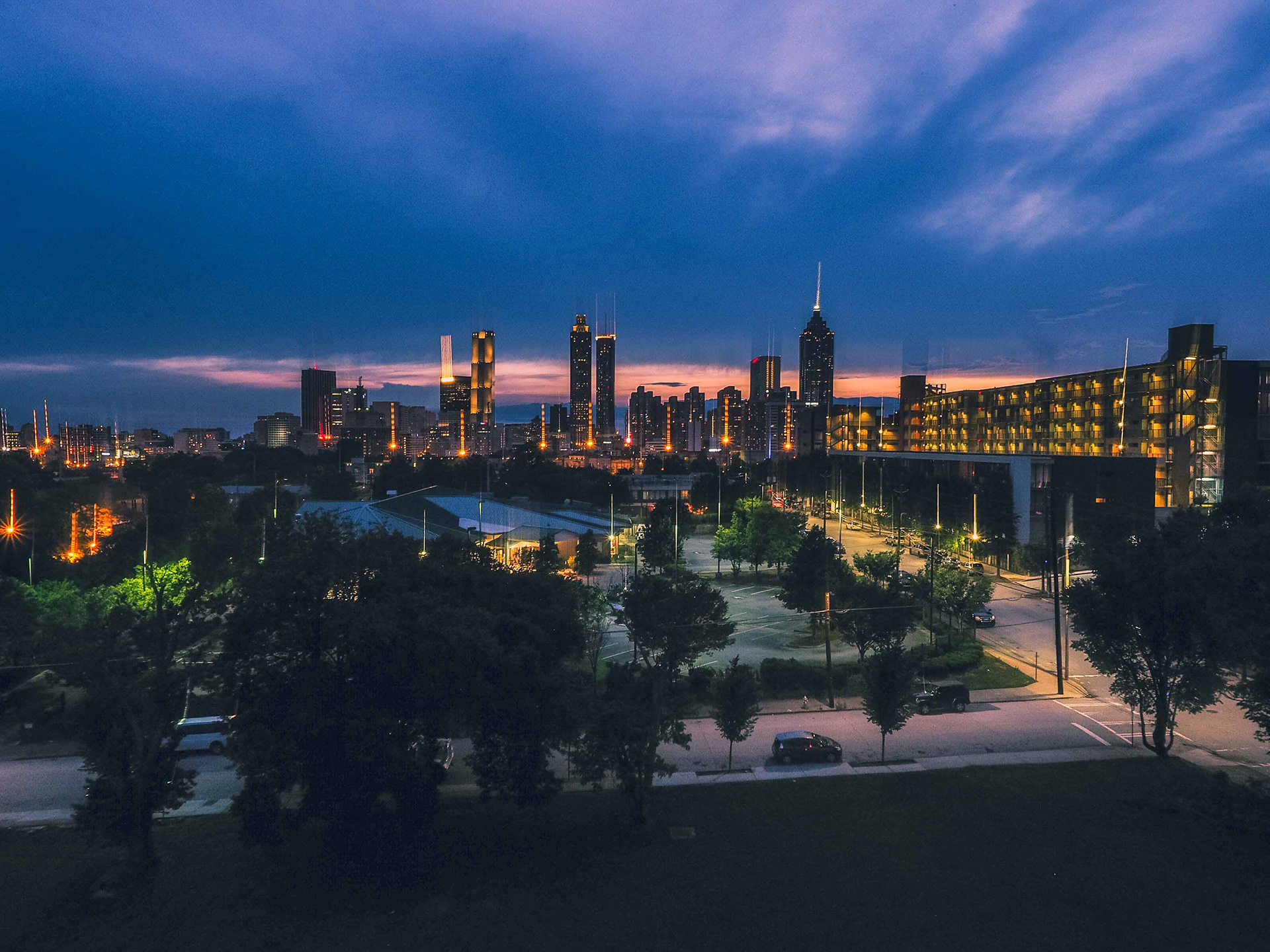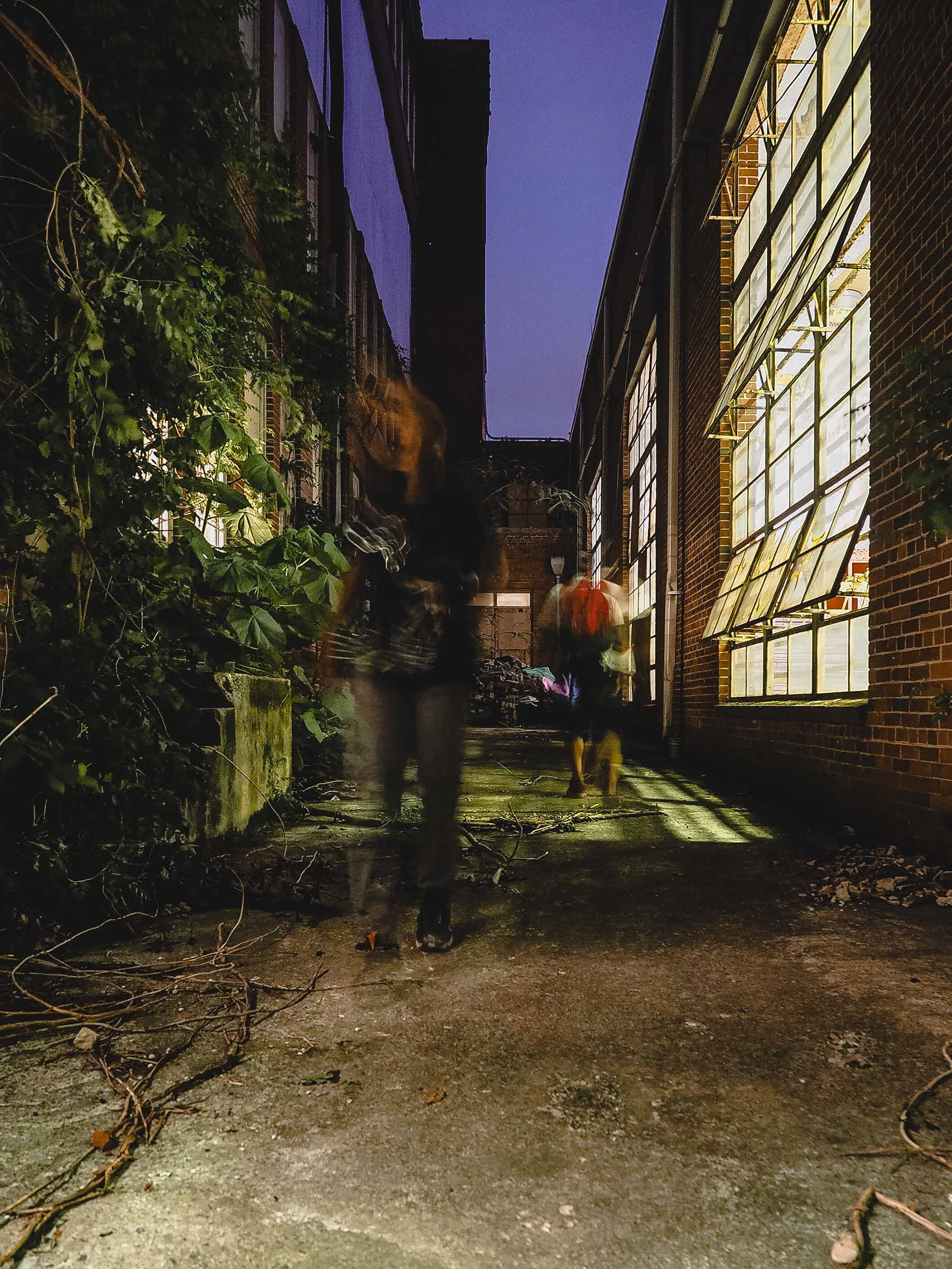 I recently took a trip to Los Angeles and here are some of my favorite pictures from the trip. I hope you guys enjoy them just as much as I enjoyed exploring the city and taking them!